Water safety is a fundamental part of our swimming lessons. From entering and exiting the water safely to personal survival sessions for our more advanced swimmers, we offer plenty of practical guidance for swimmers of all ages and abilities who want to make sure they never place themselves at undue risk when they're in the pool, at the beach, or even taking part in outdoor swimming.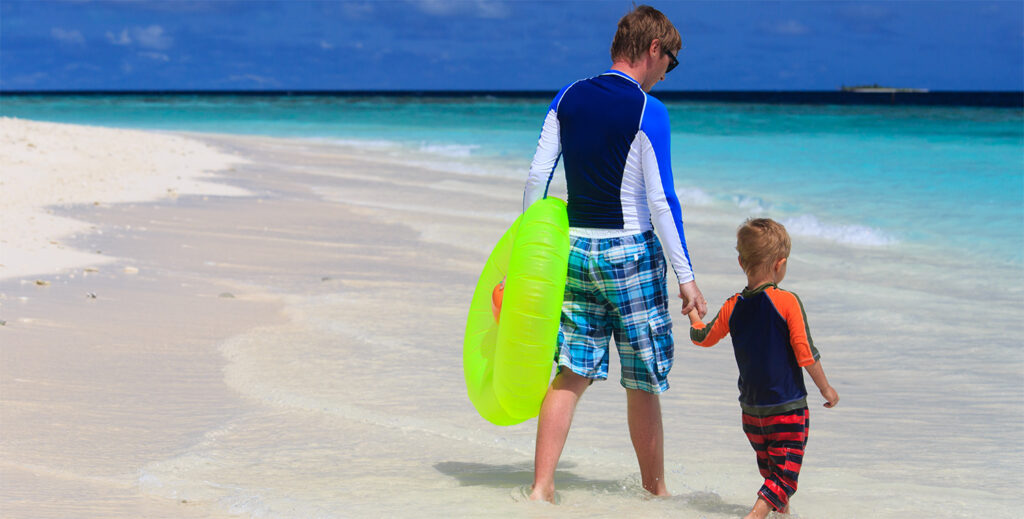 We are very lucky to live close to the coast and we have several inland water options too, so we know that many of our customers will spend much of their free time in and around water. With this in mind, it's SO important that children learn how to keep themselves safe in open water, as swimming in the sea, rivers and lakes is very different to swimming in the pool.
We are also very fortunate that Swim Safe offers FREE open water sessions locally. Many of our swimmers have attended these sessions over the years and we have had very positive reports.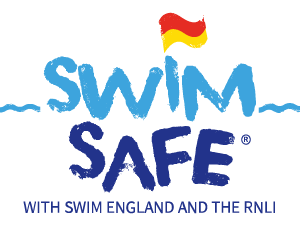 What is Swim Safe?
The Swim Safe programme was created back in 2013 as a joint venture between Swim England and the RNLI. Working closely with regional delivery partners, it provides hour long sessions throughout the summer that are delivered by trained instructors and hosted at a variety of outdoor water locations across the UK, including many popular beaches and inland sites.
Essentially, Swim Safe teaches children where it's safe to swim, how to float, and what to do if they or someone else get in trouble – all key survival skills that we believe everyone should be aware of, regardless of their age or their swimming experience.
Who can join a Swim Safe session?
If they want to take part, children must be aged between 7 and 14 and able to swim 25 metres unaided. This usually means they would have had to achieve Stage 6 of Swim England's Learn to Swim Pathway. Please speak to us if you're not sure whether your child or children are suitable for Swim Safe.
Book now to avoid disappointment
Interested in booking your little one in for a Swim Safe activity in North Essex? Sessions are held in the summer holidays at Clacton and Harwich beaches. Although spaces might be available on the day, it is advisable to book in advance.
Booking opens approximately 6 weeks before the sessions. Please note that a parent or teacher must be present throughout the session. More details on Swim Safe, along with information on how to book your place(s), can be found here!