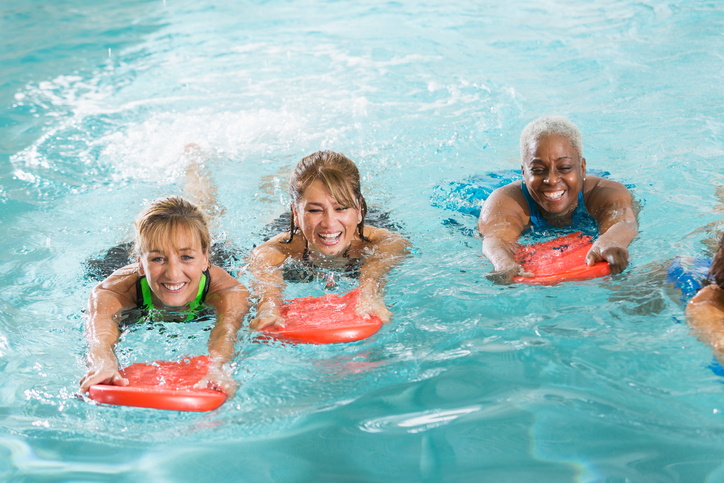 According to research from Swim England, 1 in 5 adults can't swim.

If you're one of them, could now be the time to learn this valuable skill?

We know there are many benefits of learning to swim at a young age – but at Swim2Swim, we believe it's never too late to learn to swim or improve your technique!

As well as being a good full body, low-impact workout, swimming is also good for overall well-being; it has been reported that regular swimming can lower stress levels, reduce anxiety and depression, and improve your sleep patterns. What's more, you only need to go for a light swim to feel the mental benefits of swimming – you certainly don't need to be an Olympic swimmer!

So, if you're searching for fun, friendly adult swimming lessons near you, don't hesitate to contact our team to start your journey into the water today. You can do this!

Adult lessons are available on a 121 basis.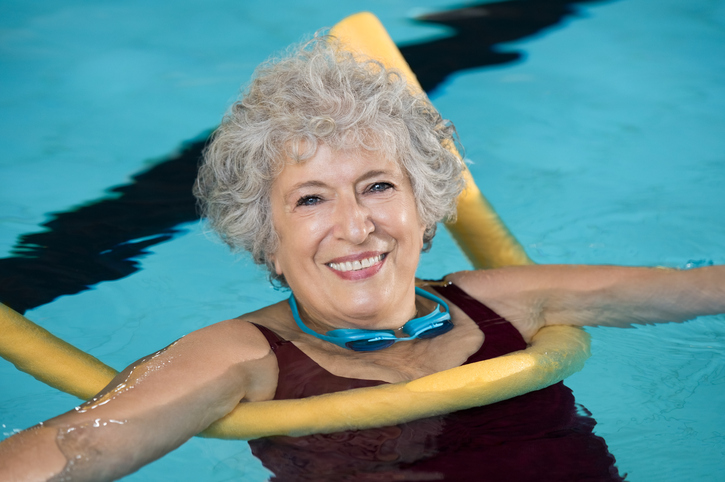 A few kind words from our adult swimmers:
Daisy Webb:
Big thanks to the Swim 2 Swim team! Amazing customer service. Make you feel very comfortable and relaxed. Given my partner the confidence to get in water! Nigel is great! Thankyou!
Michael Ball:
Incredible – what more can i say. My most sincere thanks to Richard for his patience and understanding for teaching a very apprehensive sixty something male, who initially clung onto the side replicating a white-knuckle ride, to first submerge my face and then after only ten lessons, perform front crawl for almost a whole length. The most amazing ongoing experience, at an impressive pool with first class facilities. I would most definitely recommend Swim 2 Swim to all ages!
Val Guglielmi:
I was born in the late 1940's. In those days there was no provision for swimming at school and no pool nearby.

My children both learnt to swim, and my grandchildren have all learnt with lessons by Swim2Swim. I decided that I ought to learn so I could join in when we are on holiday with them, now I have retired. I was very apprehensive and frightened of the water but with Richard's patience he has given me the confidence to go under the water and to let go of the side of the pool.

I never thought I would be able to do it and of course as I am getting older the exercise is good for me, I am looking forward one day to surprising my family.
Brian:
Click here to read Brian's testimonial