Welcome to Swim2Swim, a family-run business offering swimming lessons to students of all ages in Colchester.
Headed up by two accomplished swimming teachers, Richard and Karen, Swim2Swim provides swimming lessons for children and adults from three well-equipped pools in the Colchester area.
Our approach
Richard, Karen and our dedicated team of swimming teachers are all water-based in order to provide unrivalled support to our beginners, improvers and advanced swimmers alike.
All our sessions are carried out in small groups, so everyone gets the attention and tailored guidance they need from us. We also make sure that only one lesson takes place in our pools at any given time. This creates a safe environment where our swimmers can focus on their own learning in calm surroundings.
We're specialists in teaching your little ones to swim
You can start to nurture your children's water confidence from any age – and at Swim2Swim, we think the earlier, the better!
Swimming with your baby or child is a rewarding and bonding activity to enjoy together. As well as providing many physical and social benefits, the skin-to-skin contact and uninterrupted time together is precious and something to look forward to and nurture each week. Learn more about our swimming lessons for younger children.
Check out our latest blog
Swim Safe: Teaching Essex children the skills to swim safely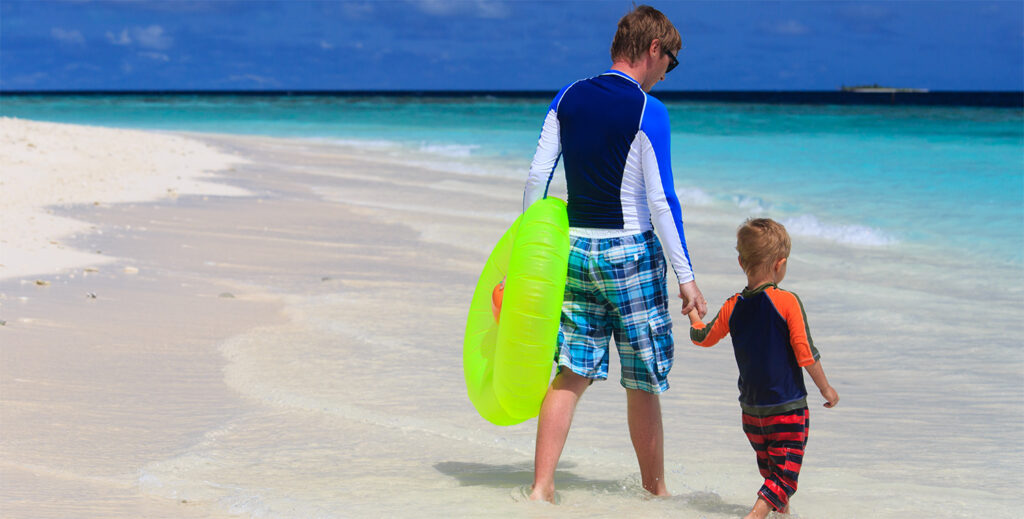 Frequently Asked Questions
Where do your swimming lessons take place?
We run our small group swimming lessons at the Britannia Pool in Great Tey; the Primrose Pool in Ramsey; and the YouFit Health Club Pool in Eight Ash Green. These facilities are easily accessible for swimmers based in Colchester, Braintree, Halstead, Tiptree, Harwich, Manningtree, Lawford, and Tendring. Two of our pools are also available for private hire.
Do you offer one to one tuition?
We do not currently offer one-on-one lessons for children, although we do run 121 lessons for adults on a Wednesday afternoon. All our children's sessions take place in small groups.
How long are your swimming programmes?
Most of our swim terms are between 12 and 13 weeks long. View our Term Dates for more information. Lessons also take place through school and bank holidays, as the continuity is great for progress, but we do take a two-week break over the Christmas period.
What are your facilities like?
All our pools have on-site parking, separate changing rooms, and viewing rooms so you can watch our lessons in comfort. View further information on the Britannia Pool, Primrose Pool, and YouFit Health Club Pool by visiting each venue's respective page.
How much do your swimming lessons cost?
Our lessons are £10.84 + vat per 30min class. Please contact us for full pricing and availability.