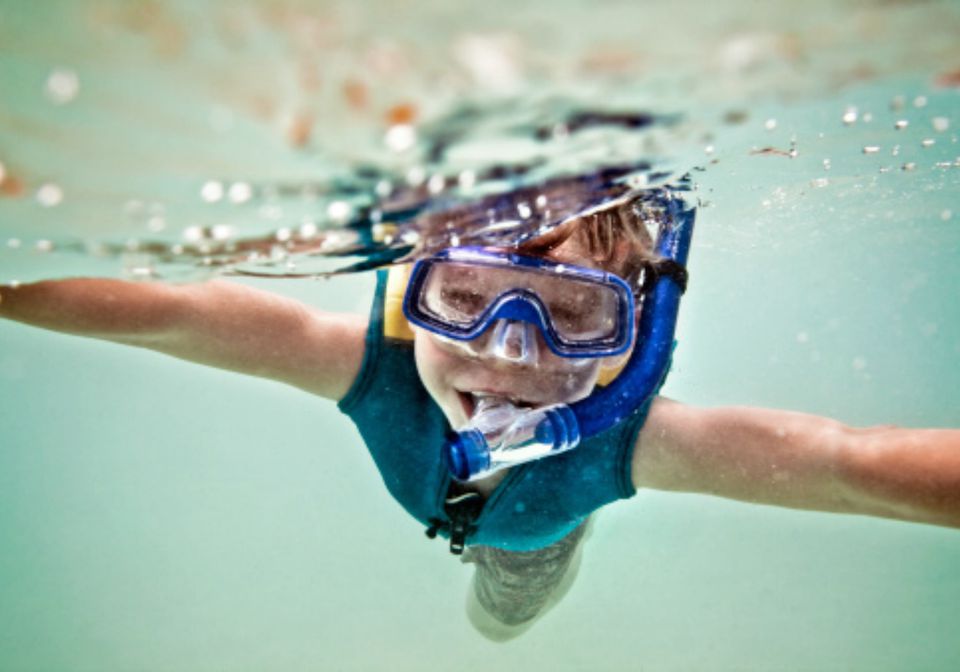 We look to offer the following sessions during the school holidays at Britannia Pool.

Introduction to Water Polo – aimed at level 2 swimmers and above. We will teach the children the basics of water polo before playing a game

Introduction to Snorkelling – aimed at children who are level 3 swimmers and above. We will show them how to fit/wear a mask and snorkel and they will practice all elements involved with snorkelling.

Introduction to Starts and Turns – aimed at children who are level 4 and above.
These are subject to a minimum of 6 children in a group. £5 per session

We are also offering 121 lessons at Britannia Pool. These lessons are ideal to work on, and improve specific practices. They can boost progress and water confidence. £35 per lesson or 10 for £300.

Please get in touch via email if you would like more information or would like to book.