We wish to thank Brian, one of our adult swimmers for taking the time to leave us this very kind testimonial. We always welcome feedback of any kind as it really helps us understand how best to improve your time with us. Please see here what Brian thinks of his experience with Swim2Swim –
" Richard & Karen have recently opened a superb purpose built teaching pool with full facilities ( changing rooms, showers etc), to develop their swimming teaching & coaching business. The facilities are excellent, & suitable for teaching & coaching all ages & abilities, either in small group lessons, or one to one teaching.
I have recently been having some swimming tuition on a one to one basis, as I had a rather unorthodox stroke & wished to improve my stroke & to make it more " energy efficient" even though I have been swimming for many years.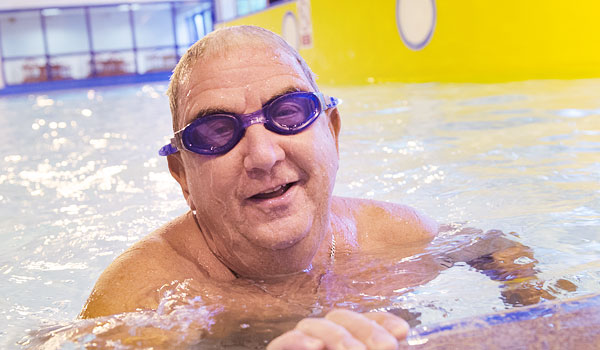 Richard has been very helpful & encouraging, he immediately observed the weaknesses in my stroke, & his suggestions soon helped to improve my style & " energy efficiency". My only regret is that I wished that I had consulted "swim 2 swim" much earlier!
I would highly recommend anyone with swimming problems or teaching needs , to contact " swim 2 swim" for further help.
Many thanks to Richard & Karen.
Please click here to see our page about Adult Swimming and how we can help.